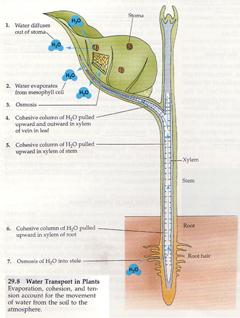 Water Transport in Plants.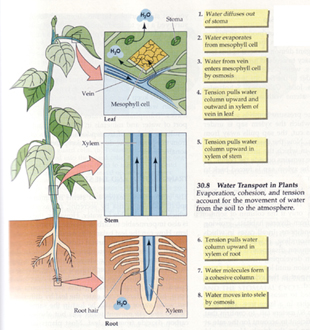 Water Transport in Plants.
Mission Statement
To demonstrate and establish the next evolutionary advancement in agricultural sensors.
Company Description
MWS is a company to be formed by Kimberly T. Cornett (VP Engineering), Michael H. Guddal (Director of Engineering), and Mark W. Chang (Director of Electronic Systems). In 1996, Kimberly T. Cornett realized and began developing the MWS technology during her Thomas J. Watson, Jr. Fellowship year of independent study, dedicated to the "Engineering Aspects of Winemaking in Europe and Irrigation Techniques in Israel." In 2002, Michael H. Guddal and Mark W. Chang joined MWS Systems, contributing vital technological advances. The company disbanded as Ms. Cornett was recruited by Grape Networks, Inc. The MWS technology is still available for purchase, please contact Kimberly Cornett directly.